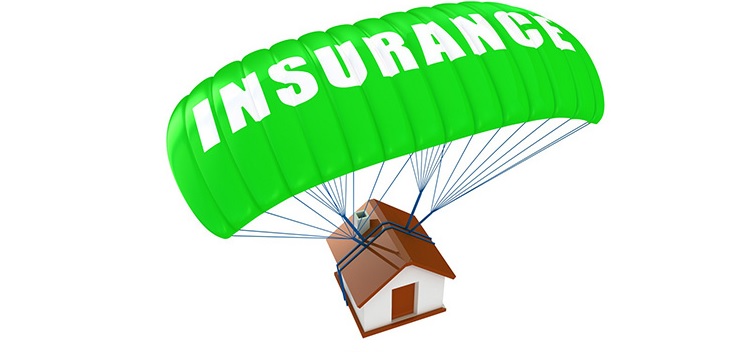 Onchan District Commissioners are concerned that a number of householders do not appear to have contents insurance. This may not seem important until a disaster has hit your household. Take a moment to add up how much the items in, say, your living room, would cost to replace. Could you afford to replace these items if they were flood or fire damaged? Your possessions could be covered by home contents insurance and the replacement of such items would be covered by that insurance. Think about how much it would be to replace your electrical goods, soft furnishings, carpets, curtains, clothing, tables and ornaments. The cost mounts up very quickly if you do this exercise for each room throughout your home.
There is a common misunderstanding that home contents insurance is expensive. However, we have spoken with the Onchan-based company Kestrel Insurance who have advised that cover for £25,000 would be approximately £50 to £70 per annum.
If you think you would struggle to pay for contents insurance in one go, most Insurance Companies will offer an interest free credit or direct debit plan arrangement. This will break the cost down into bite-sized chunks for you.
We have recently witnessed first-hand the devastation that fires and floods have caused to some of our tenants, and we would urge you to seriously consider taking out Home Contents Insurance.