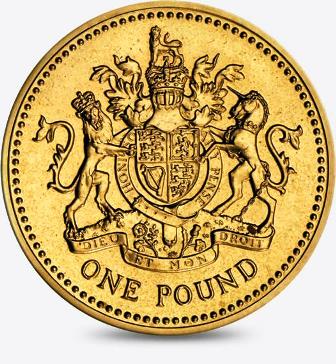 The United Kingdom's "round pound" will cease to be legal tender in the Isle of Man after the coin is taken
out of circulation in the UK at midnight on 15th October 2017.   Strictly speaking this means the UK round pound no longer be has to be accepted in Isle of Man shops.
However, for obvious practical reasons, this will be a decision for individual retailers: the Island's banks will
still be accepting UK round pound coins for some time to come. So there is no need to worry that anyone
might be left with a store of worthless coins. UK round pounds can simply be returned to the banks in
exchange for new coins.
Although not obliged to do so, retailers can still accept the UK round pound in the course of their business, and then return them to the Island's banks. Isle of Man round pounds will, of course, continue to be acceptable, together with the UK 12 sided coin.  In order to assist the public, Treasury has produced a number of 'Frequently asked Questions' based on
recent information received and following discussion with banks and the security company, G4S.
To see the full article, see here: Round UK £1 coin