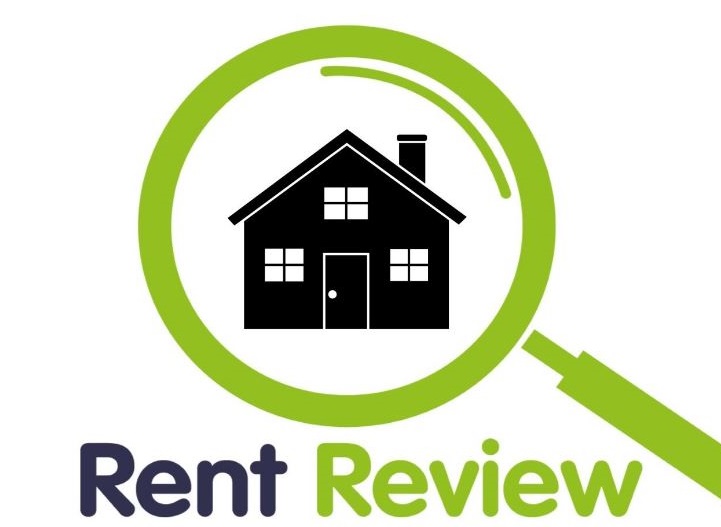 The Department of Infrastructure wrote to local authorities across the Island in August 2022 seeking their views on any changes to the rental levy for local government general housing and sheltered housing.
At the Ordinary Meeting of Onchan District Commissioners held on Monday 22nd August 2022 the Board resolved that a proposed 0% increase in local government general housing and sheltered housing rents for the 2023/24 financial year be submitted to the Department of Infrastructure for consideration.
The Board believes that under the present global energy crisis and the increase in cost of living expenses that some tenants would find it difficult to cope with any increases. Despite the increase in cost for materials and labour, Onchan District Commissioners have continued to maintain their housing stock to a high standard and will be able to continue doing so for the forthcoming financial year without imposing a rent increase.
An update on the rent setting process is not expected until later this year.