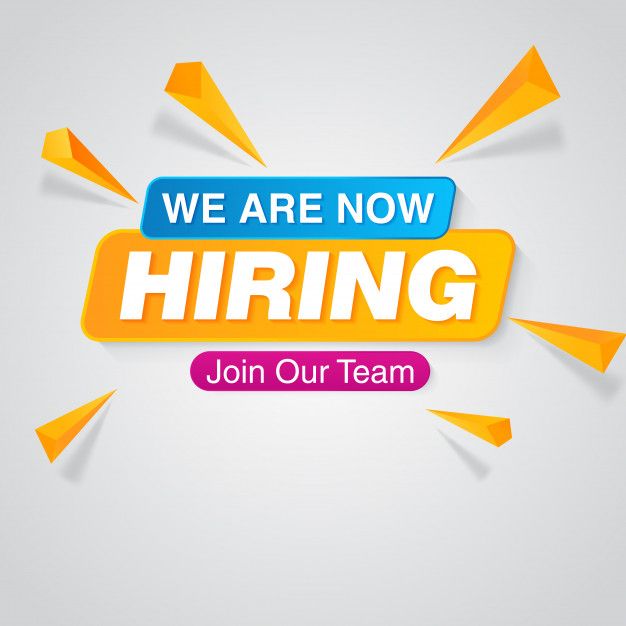 Sheltered Housing Co-Ordinator PART TIME – 20 HOURS PER WEEK [AFTERNOONS])  
PRO RATA NJC GRADE 24-30
The post-holder will be responsible for the day to day running of the Sheltered Housing Complexes managed by Onchan District Commissioners, providing support to tenants, enabling them to live independently; to be aware of the health and general wellbeing of tenants; undertake the duties of the post in such a manner as to enhance and protect the reputation and public profile of the Authority.
The Sheltered Housing Co-Ordinator must be able to summon help in an emergency, be capable of organising some activity and engendering a social spirit within the Complexes.
 The post is a public facing role, which requires helpfulness and engagement with members of the community.   
 The role is to be a part of the Housing Team providing high quality professional information and services to the residents, Onchan District Commissioners and the wider community.
 Further information and application packs for the above vacancy can be obtained from Mrs Andrea Gale, Housing Manager, Telephone 646192 or e-mail andreagale@onchan.org.im
Applications must be submitted no later than 17:00 on the closing date of Friday 29th October 2021.
Canvassing of Members or Officers of the Authority or any Committee, directly or indirectly, for any appointment under the Commissioners shall disqualify the candidate for such appointment.  This does not prevent an applicant from seeking further information on the post from the Housing Manager.
Mr R. Phillips
Acting Chief Executive/Clerk
Onchan District Commissioners
79 Main Road
ONCHAN
Isle of Man
IM3 1RD
Tel: (+44 1624) 675564             Email: housing@onchan.org.im